There's certainly a play on the words here. In the song, Harry Styles, 21, Liam Payne, 21, Niall Horan, 21, and Louis Tomlinson, 23, all sing,
[contentblock id=1 img=adsense.png]
"Nobody can drag me down," and the setting of their music video is at the NASA Space Centre in Houston, Texas. You can't technically drag someone down if there isn't gravity, right? Watch their latest music video here!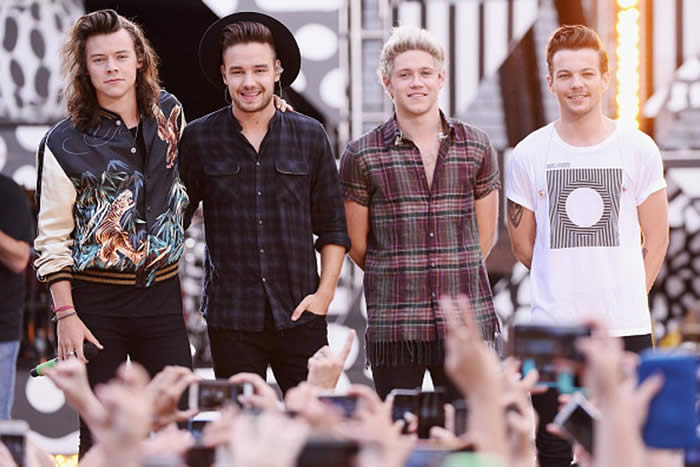 Looks like One Direction and their trusty music video director Ben Winston decided to take the lyrics from "Drag Me Down" and turn it into a literal translation. The whole thing is like a part two of the group's "Between Us" perfume ad. This time, instead of Louis going into space himself, he brought along the rest of the guys! We certainly missed seeing Zayn Malik, 22, in the music video, but he's there in spirit!
[contentblock id=2 img=adsense.png]
Surprise! Liam and the rest of the One Direction members shocked their fans by spontaneously unveiling a new song on iTunes and the response they got was amazing! In fact, the tune blew up and made it to number one on the iTunes chart in less than an hour after it was released, making it the fastest song to climb up the chart to number 1. Pretty incredible, right? "Drag Me Down" also topped Spotify and Billboard's top trending songs. Directioners aren't the only ones obsessed with 1D's latest single.