Bryan Singer has asked a court to dismiss a sexual abuse lawsuit filed against him by an unnamed British actor, who claims he was abused by Singer at the age of 17. Singer's attorneys filed a motion in Los Angeles federal court on Thursday to drop allegations by an anonymous British actor – identified only as John Doe No. 117 – who claims Bryan abused him as a teenager.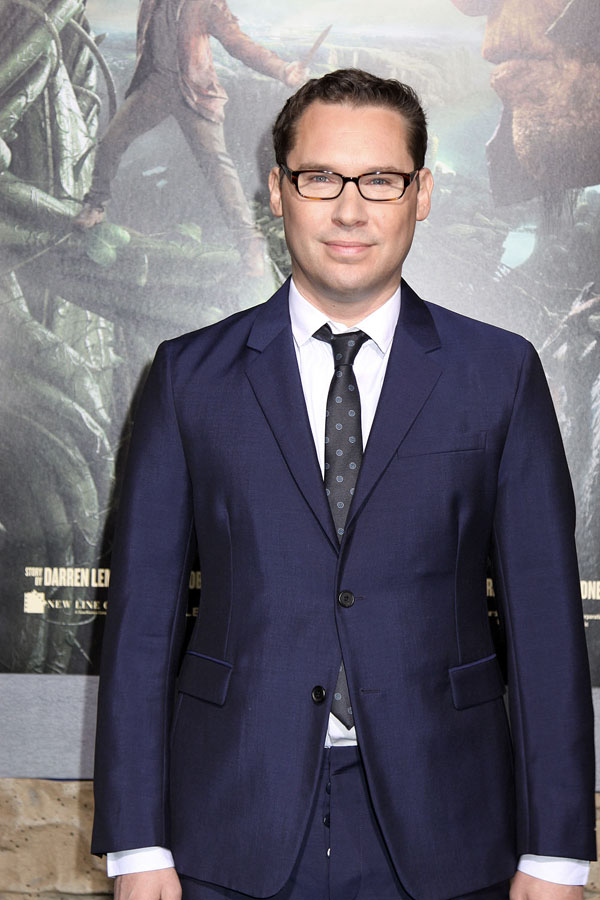 Singer's lawyer Marty Singer insists there is no legal basis for the lawsuit and says it was filed improperly. The filmmaker is also seeking $300,000 from the plaintiff to cover the costs of his legal fees, which are said to be "exorbitant".  The unidentified British actor's lawyer Jeffrey Herman filed a lawsuit in May against both Singer, 48, and entertainment industry executive Gary Goddard, who filed a similar motion to dismiss in June.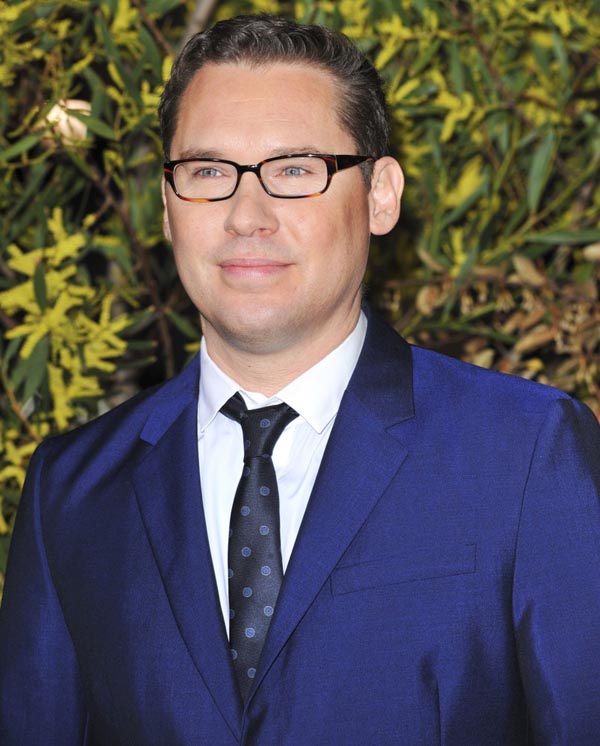 The actor accuses the producers of abusing him in a London hotel when he was 17 years old. The legal case is the second to hit the Hollywood director after budding actor Michael F. Egan filed a similar lawsuit against him earlier this year. Egan, 31, alleged he was forced to perform sex acts on the filmmaker at a Californian house party in the late 1990s after being plied with drugs and alcohol.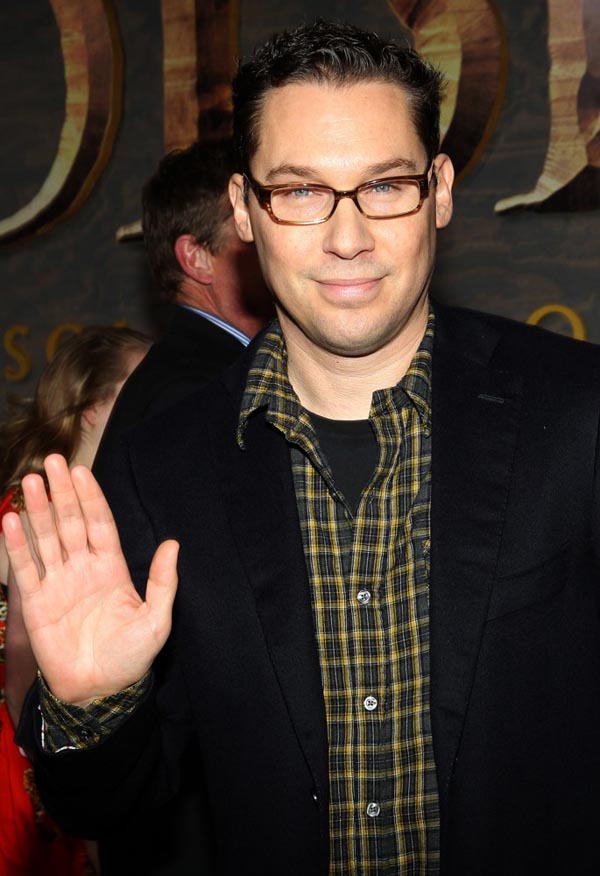 Singer strenuously denied any wrongdoing and believes the allegations are a concerted effort to derail the box office gross of his recently released 'X-Men' blockbuster. He previously said: "The allegations against me are outrageous, vicious and completely false." -femalefirst