Brad Pitt treated himself to a budget burger meal as he visited burger chain Wimpy in Essex this week for a £6.35 cheeseburger meal. The star was later spotted drinking beer at a local pub. Pitt was spotted ordering up a £6.35 cheeseburger meal at fast food chain Wimpy in Essex.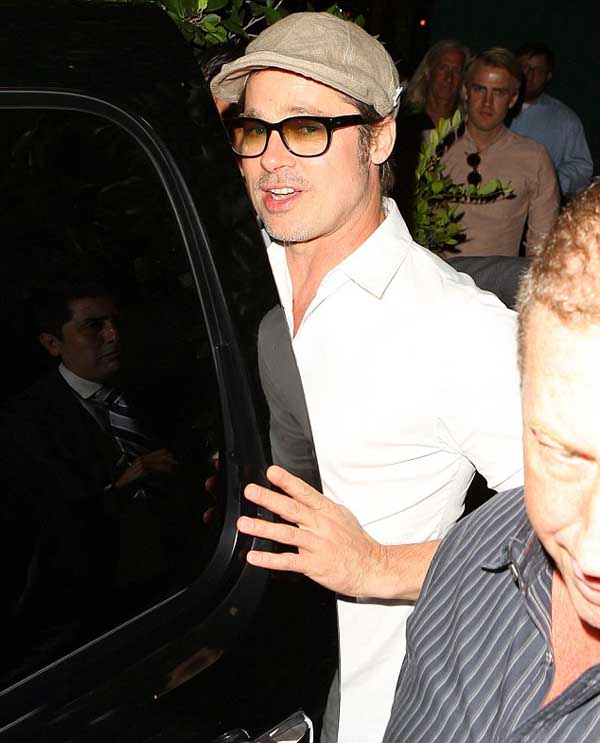 But it seems the 50-year-old star missed out on a sweet treat to follow up his burger as the restaurant ran out of his favourite doughnuts.  A source told the Daily Mirror newspaper: "Brad Pitt was really polite and friendly to staff. He's a fan of the Wimpy donuts after having them when he was filming 'World War Z' here a few years ago, but sadly there weren't any on Tuesday night.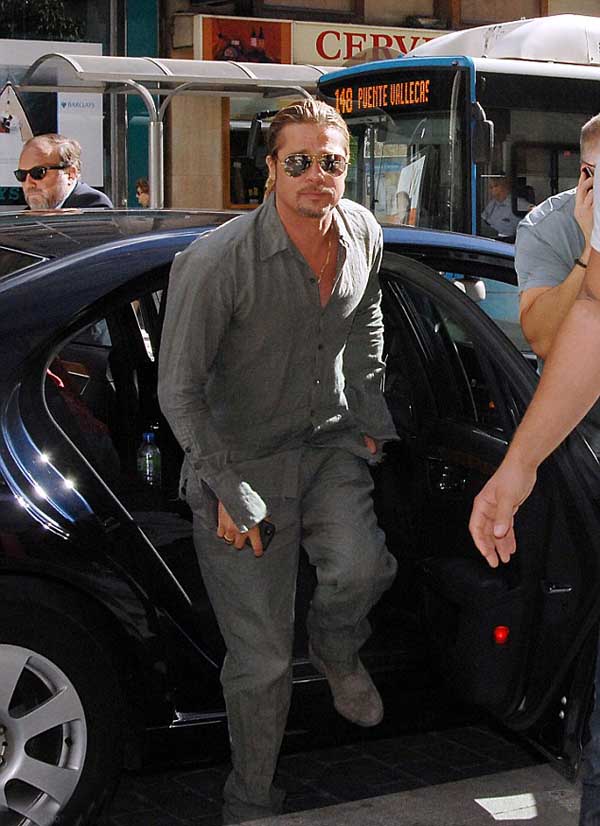 "He is expected to come back later this week to pick some up." Brad Pitt who was joined by three friends and flanked by two security men, visited the modestly-priced takeaway at around 8pm and also bought a smokey barbecue burger with chips for £9.85, a £2.95 cheeseburger and a £4.60 sausage, egg and chips deal.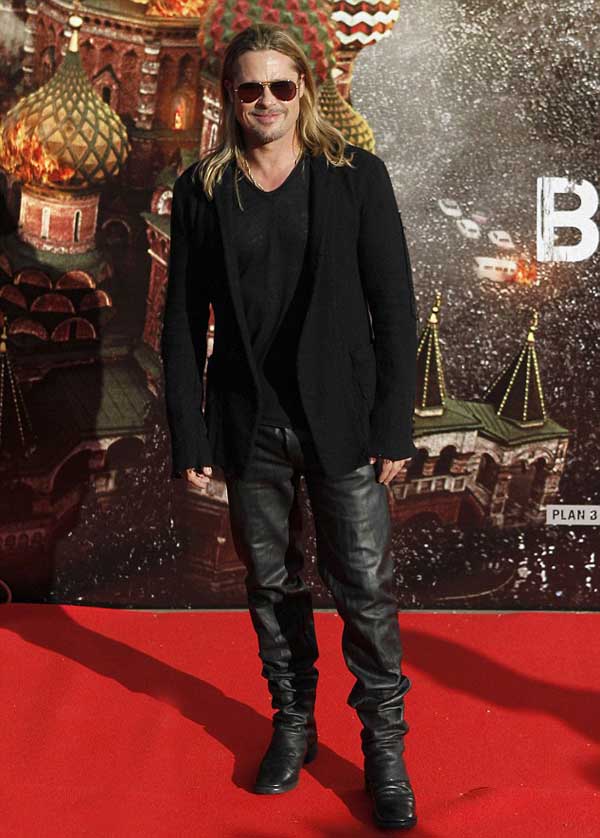 The actor – who is thought to be filming at the nearby Hanningfield Reservoir in Essex – was later spotted enjoying a pint of beer at the Red Lion, a traditional pub in Billericay, Essex. An onlooker said: "There was no fuss, Brad clearly just wanted to chill out after his day on set. He looked super casual and did his best to fit in." -femalefirst